Recently, we implemented a few under-the-hood updates to the core Sesami app that we think will have a big impact on your experience.
The first thing that you might have already noticed, if you have logged onto your account, is that there is now a completely new look and feel of Sesami!
This includes a brand new navigation menu that's simpler and sleeker than before.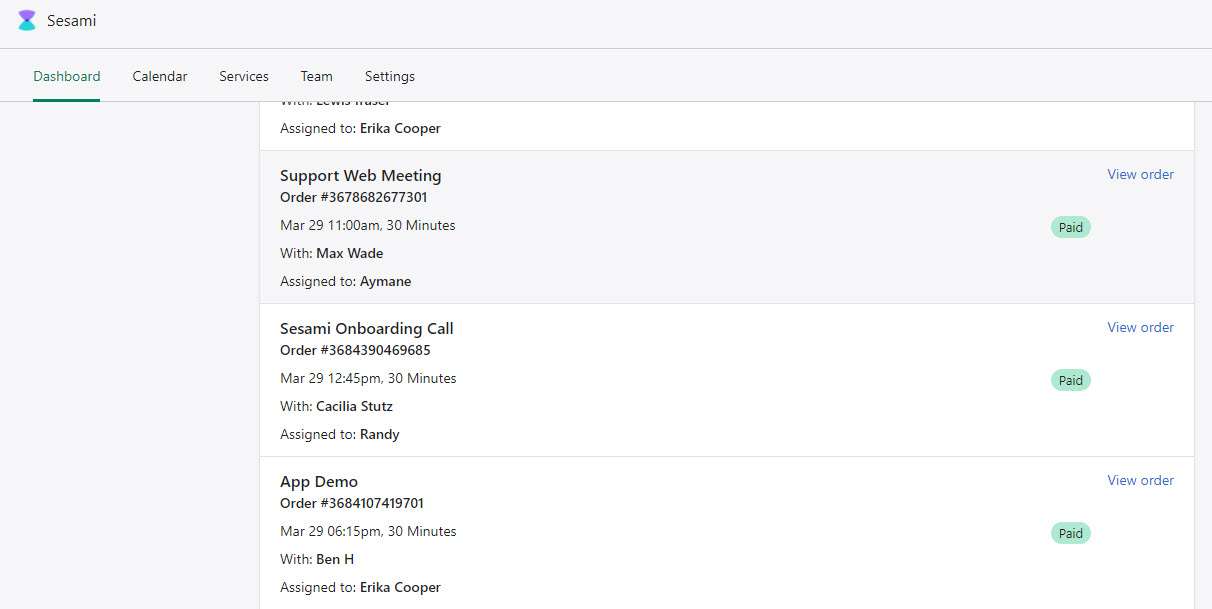 Behind the curtain, we have upgraded over to the latest version of Shopify's design system -
Polaris
- which means that the Sesami app will visually look more integrated with Shopify's design aesthetics and also at the same time, produce faster performance with its clean and simple style.
This update will also provide native navigation on all browsers as well as mobile apps.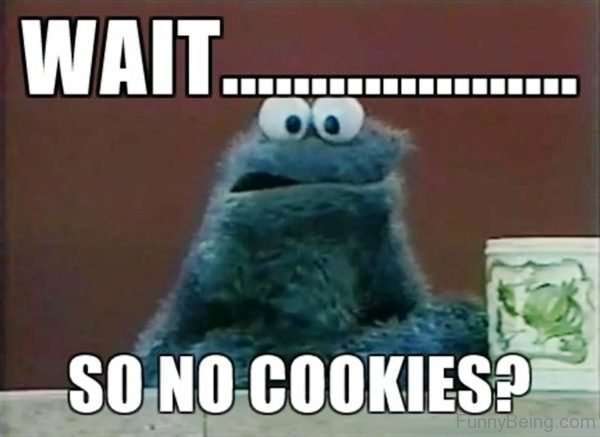 Ramtin, our head of development writes,
"we can now say goodbye to 'Enable cookies' screen that we had to display on the app, and also all the hassle with Safari detecting us as a tracker and blocking our cookies, resulting in merchants sometimes being unable to use our app or parts of it, especially on Apple, devices."
Lastly, we have converted all our modals in our app (for example, team member availability management and calendar events) to a different component that will enable them to load much, much faster.
Randy, Head of Customer Success 🍪