Monday, May 24, 2021, is a holiday here in Canada (Victoria Day / Journée nationale des patriotes) 🍁. As such, we will be at reduced support capacity. We thank you for your patience in advance.
What is this Canadian holiday about anyways?
The British queen was born on May 24, 1819. She was a reigning monarch (Queen) for 63 years, seven months and two days. Victoria Day was declared a Canadian holiday by the government in 1845. At that time, it was celebrated with picnics, parades, sporting tournaments, fireworks and cannon salutes. When Queen Victoria died in 1901, Canada's parliament officially named the holiday Victoria Day.
On this day, we just have dance-offs. Lots and lots of dance-offs.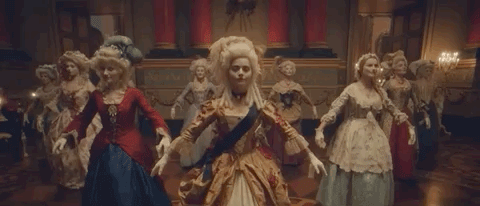 Randy, Head of Customer Success 🕺